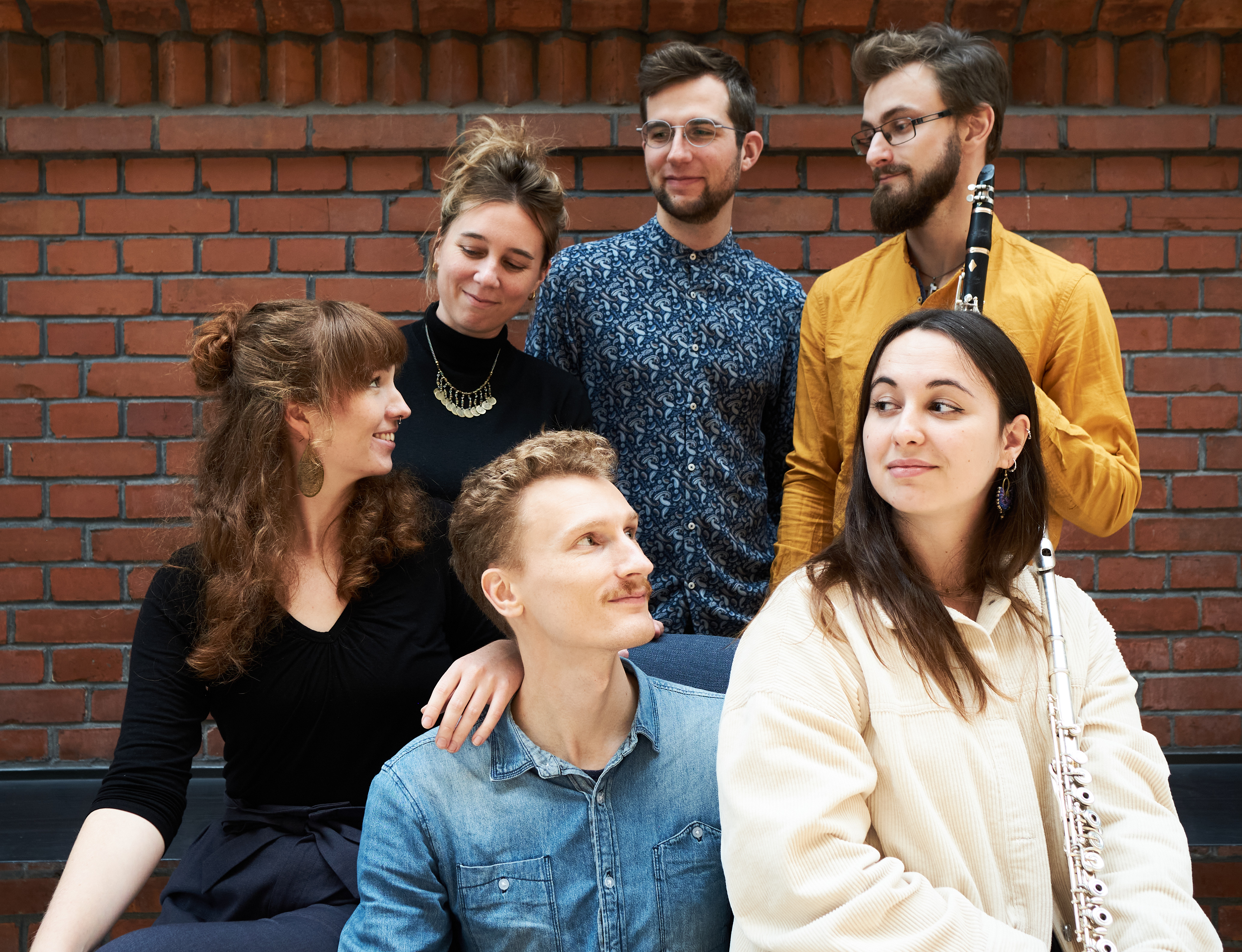 The possibility for applying to Nordic Master in Folk Music is once in two years. Next application period will be in January-February 2023, to study in 2023-2025. 
Nordic Master in Folk Music (NoFo) is a joint study program
between four Nordic music academies:
Royal College of Music, Stockholm, Sweden
Danish National Academy of Music, Esbjerg, Denmark
Sibelius Academy of the University of the Arts Helsinki, Finland
Ole Bull Academy, Voss, Norway (students are enrolled at the Grieg Academy, University of Bergen)
The NoFo students will experience a unique artistic journey, studying at all of these high-level academies. They will get an insight into folk music traditions in four different countries and a great possibility to prepare for a Nordic career. Offering a lot of mobility, Nordic networking and intensive ensemble work, this is an opportunity that ordinary folk music master degree programs cannot match.
The program provides a great framework to develop and deepen one's own artistic profile as a soloist though regular individual lessons with top-level teachers at each institute.
The NoFo students form a study group that works together for two academic years, spending three full semesters together studying at the participating academies. During the fourth semester, students study at their home institutions, as well as participating in an intensive course period at the Ole Bull Academy.
Ensemble playing has a strong emphasis during the studies. The ensemble, consisting of all the NoFo-students provides a possibility for every individual student to develop new music, ideas and expressions within the field of Nordic Folk Music. There is also room for solo projects and ensemble playing in different constellations within the NoFo-group as well as with the students at the different schools. You will perform with the other NoFo-students at different venues in all of the participating countries. A tour through the Nordic countries is organized as part of the final examination.